EKSTRAS
Extended warranty
An RBCobot includes a 1 year of warranty as a standard. In addition to this it is possible to purchase an extention of this warranty.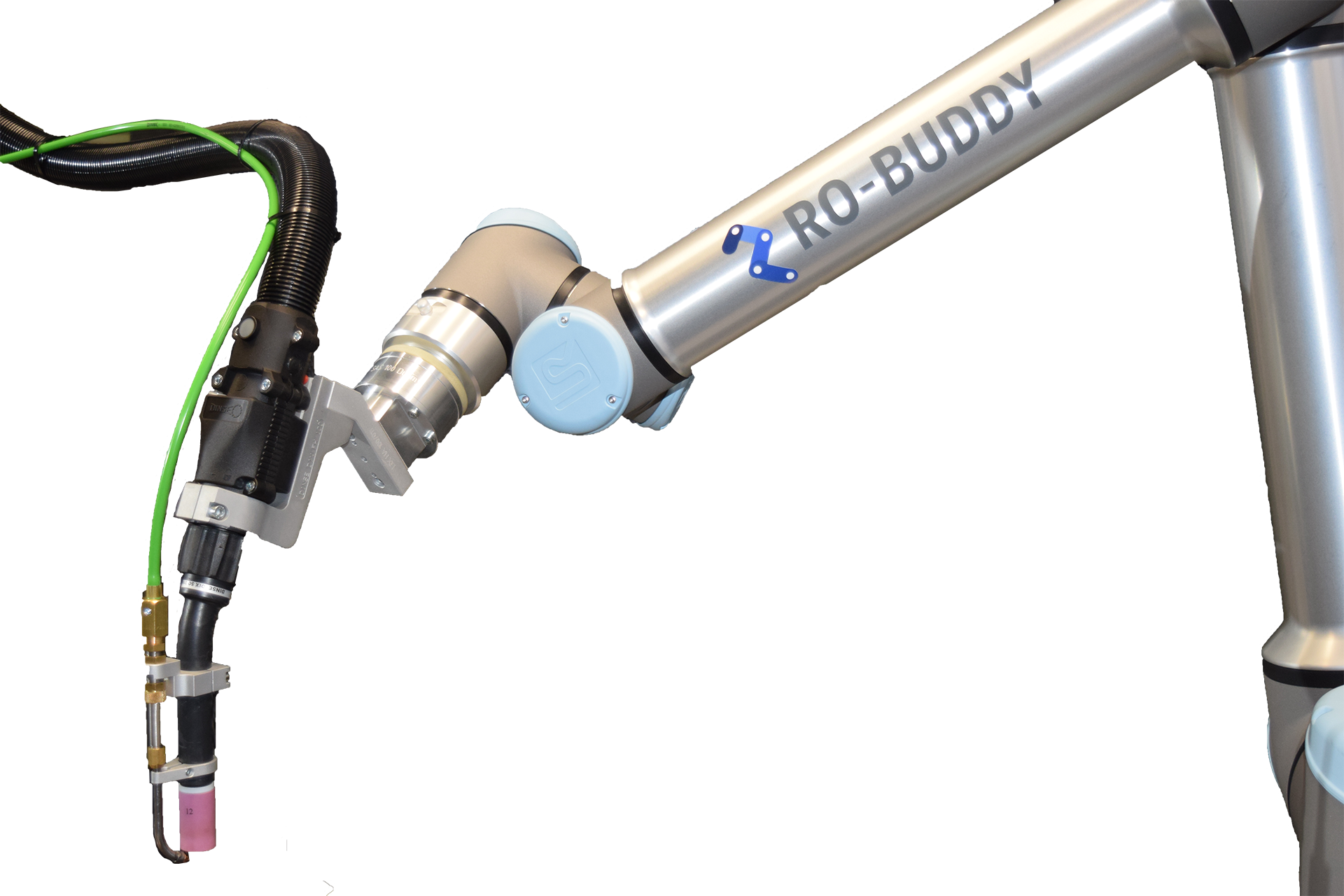 ABOUT THE EXTENDED WARRANTY
Contact us for prices
Apart from the first year of warranty included on an RBCobot it is possible to extend the period.
The extended warranty applies to the robotic arm.
Feel free to contact us for further information and prices of the extended warranty.
LEARN MORE ABOUT RBCOBOT'S COMPONENTS
More about RBCobot's parts
Hvad is default for the robot setup and what are the possibilities for extras?