EXTRAS
Rotator
A rotator can be a great advantage when welding many round pieces. The rotator is can be installed anywhere on the RBCobots welding table.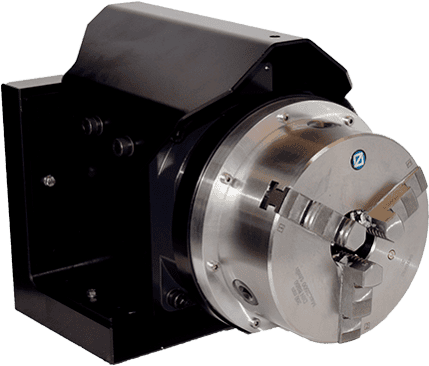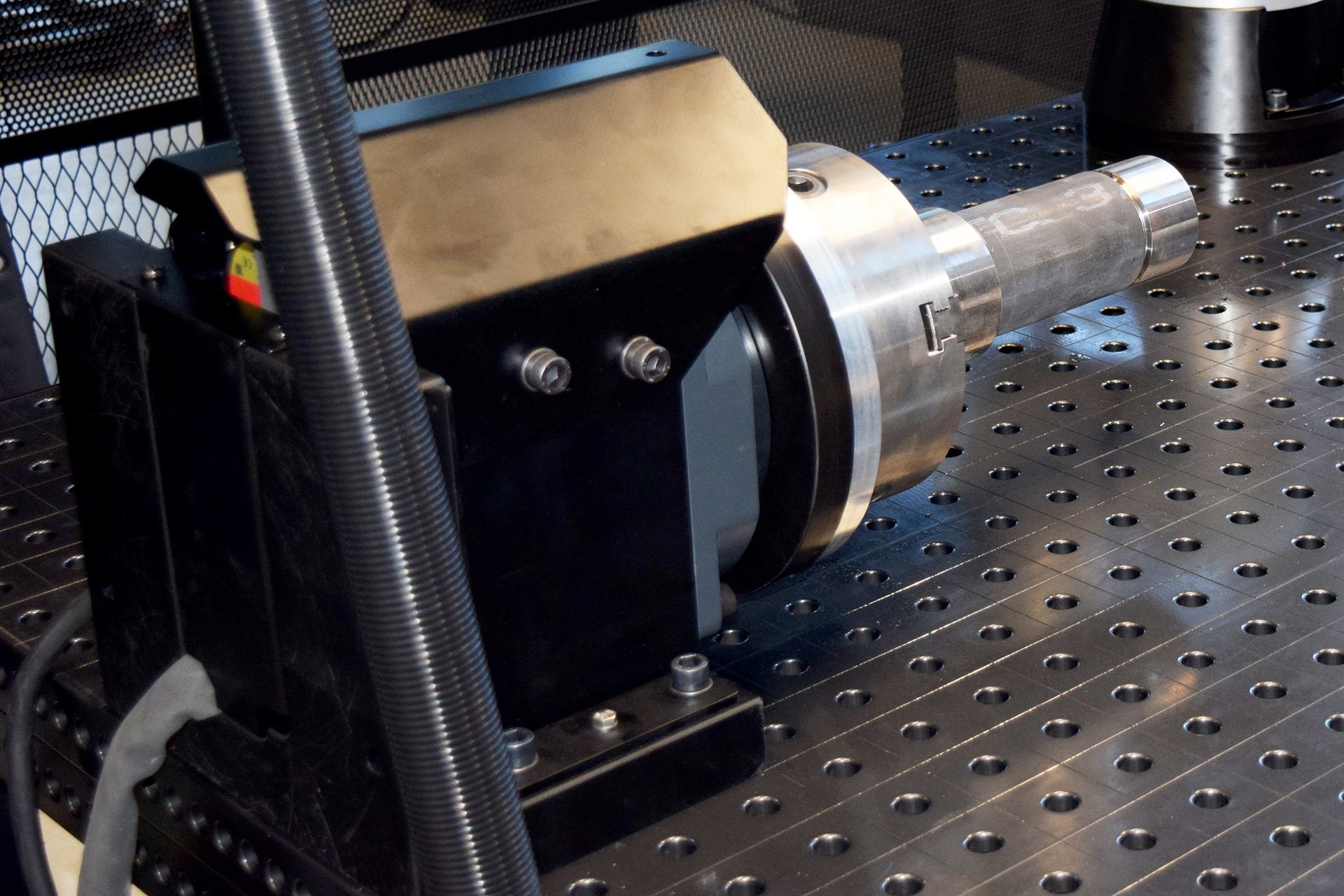 ABOUT THE ROTATOR
Fully integrated with the URCap
RBCobot has the specialised option of choosing a rotator as an extra feature for the welding setup. The rotator is customised for RBCobots and ensures optimal welding on round workpieces.
Fully integrated with the URCap

Rotates and welds at the same time

Can also be used as a manipulator to turn the workpiece around

Based on Mechanical-Type encoder

With 30mm centre through the rotator
Details about the rotator
Weight:
The rotator weighs 35 kgs.
Magnetic break:
Fixates the workpiece during malfunction.
Ground connection:
Rotatable welding current transmission for loads up to 400A.
What does RBCobot consist of?
What is included in the RBCobot setup and what is extra. Get an overview here.
GO TO RBCOBOT