EXTRAS
Protective cover
Buy a cover for RBCobots teach pendant and make sure that it is protected against damage and scratches. The protective cover is made of the material Santoprene™ rubber, which protects against falls from up to 1,5 meters. In addition, the cover is very durable.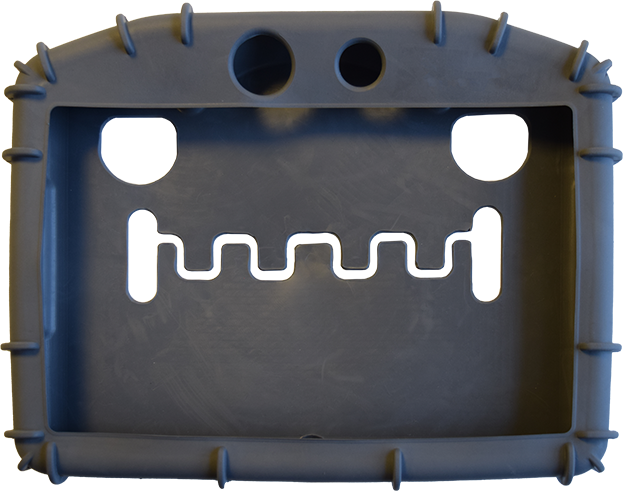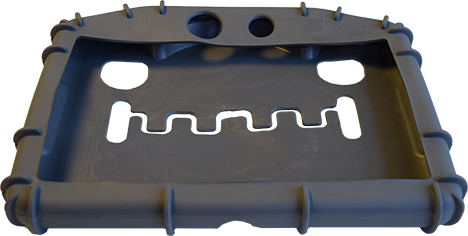 ABOUT THE COVER
Takes care of your robot
The protective cover for RBCobot's teach pendant is shock-absorbing.
In addition to the solid frame around the four sides of the teach pendant, the cover also includes a transparent 0.2 mm screen protection.
Description:
UR-e series bumper. Energy absorbing techpendant cover.
Screen protection:
0.2 mm. transparent screen protection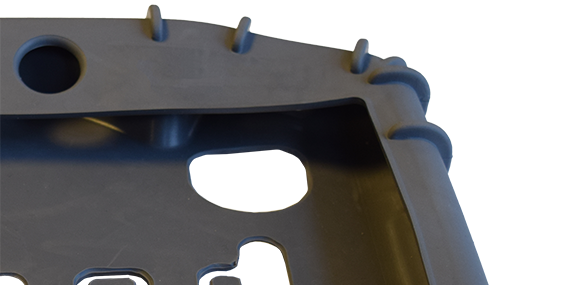 What does an RBCobot consist of?
What is included in a standard RBCobot and what goes as extra? Get an overview below.
GO TO RBCOBOT