AMAZING NEWS FROM YOUR WELDING SPECIALIST
The Uniwelco Cell + Laser
THE FIBERLASER CELL
Universal Robot UR10e

Fiber Laser Welding 2000W

Welding Table, 2400x1200

URCap, Uniwelco´s software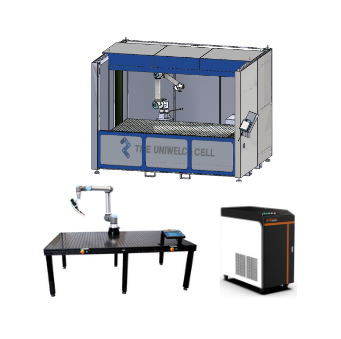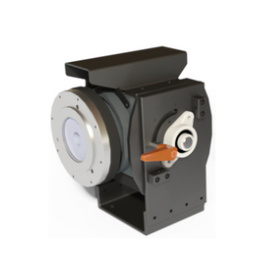 AMAZING NEWS FROM YOUR WELDING SPECIALIST
The 7th Axis
Unlock the Future of Welding Precision with Our Upcoming External Axis Solution
Key Benefits:
Perfect Timing: Experience synchronized robot and external axis movements for flawless welding outcomes.


Trajectory Precision: Maintain accurate welding paths through advanced frame tracking, ensuring impeccable welds.


Tailored Solutions: Our solution effortlessly adapts to your unique requirements, including custom motor sizes, turntables, and more.


Task Flexibility: Easily divide tasks and customize welding processes to match your specific needs.


Multi-Axis Capability: Seamlessly integrate multiple external axes, opening doors to enhanced welding possibilities.
AMAZING NEWS FROM YOUR WELDING SPECIALIST